Stay tuned
Sanctuary: The Keepers Era

Sanctuary: The Keepers Era is a competitive, fast paced, hand management card game, the starting chapter of a story which takes place in a brand new fantasy setting.


It features six unique Faction decks illustrated with more than 135 stunning artworks by international artists.
Find out more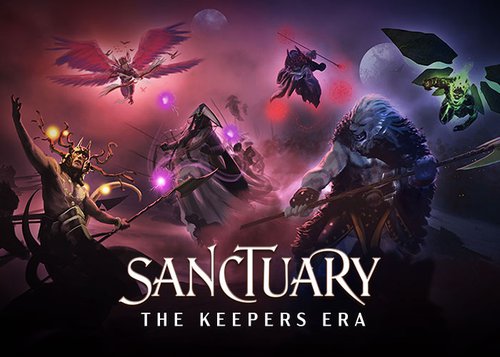 Check your stats & keep up!
Pledge Tabula Games
Every action you take to support Tabula Games on Kickstarter has a value, an impulse that charges your Energy.
Keep Growing
Energy determines how strong your passion is and will unlock the rewards that you can get based on the level you reach.
Redeem your gift!
You can charge your Energy anytime, with your pledges or pre-orders. Sign up to see how much Energy you already got.
Find out more