Stay tuned
Sons Of Faeriell
Sons of Faeriell is a semi-cooperative, strategic eurogame with multiple endings, set up in an astounding lush land.

Players get to customize the miniatures of their characters with wearable items, aim for various achievements and decide whether to save Faeriell or take the sides of evil.
Find out more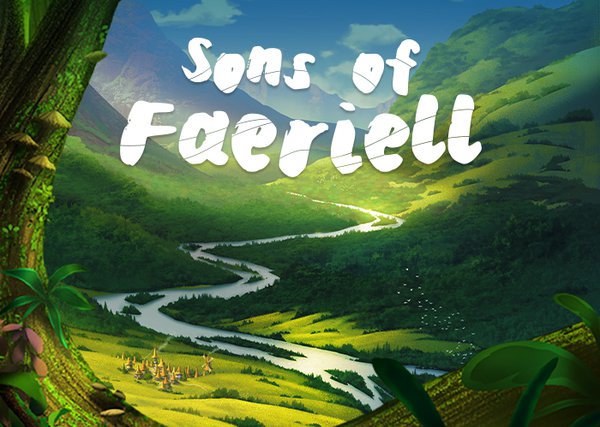 Check your stats & keep up!
Pledge Tabula Games
Every action you take to support Tabula Games on Kickstarter has a value, an impulse that charges your Energy.
Keep Growing
Energy determines how strong your passion is and will unlock the rewards that you can get based on the level you reach.
Redeem your gift!
You can charge your Energy anytime, with your pledges or pre-orders. Sign up to see how much Energy you already got.
Find out more